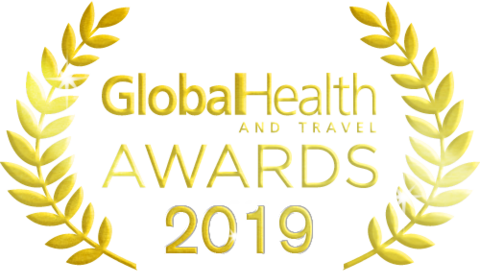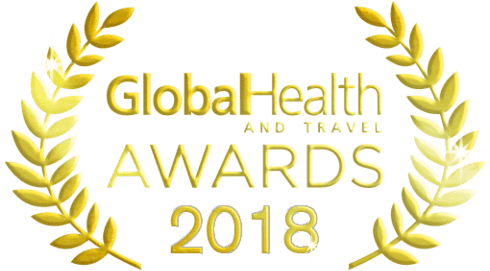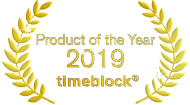 Healthcare reborn
The first step on the journey towards a long and healthy life is one of discovery.
Harnessing the power of MedTech, Analytics and AI, Verita's diagnostics and digital health management technologies integrate with our specialist clinics and innovative product range to create a platform for precision, preventative, patient-centric healthcare.
Next-generation medicine, today.